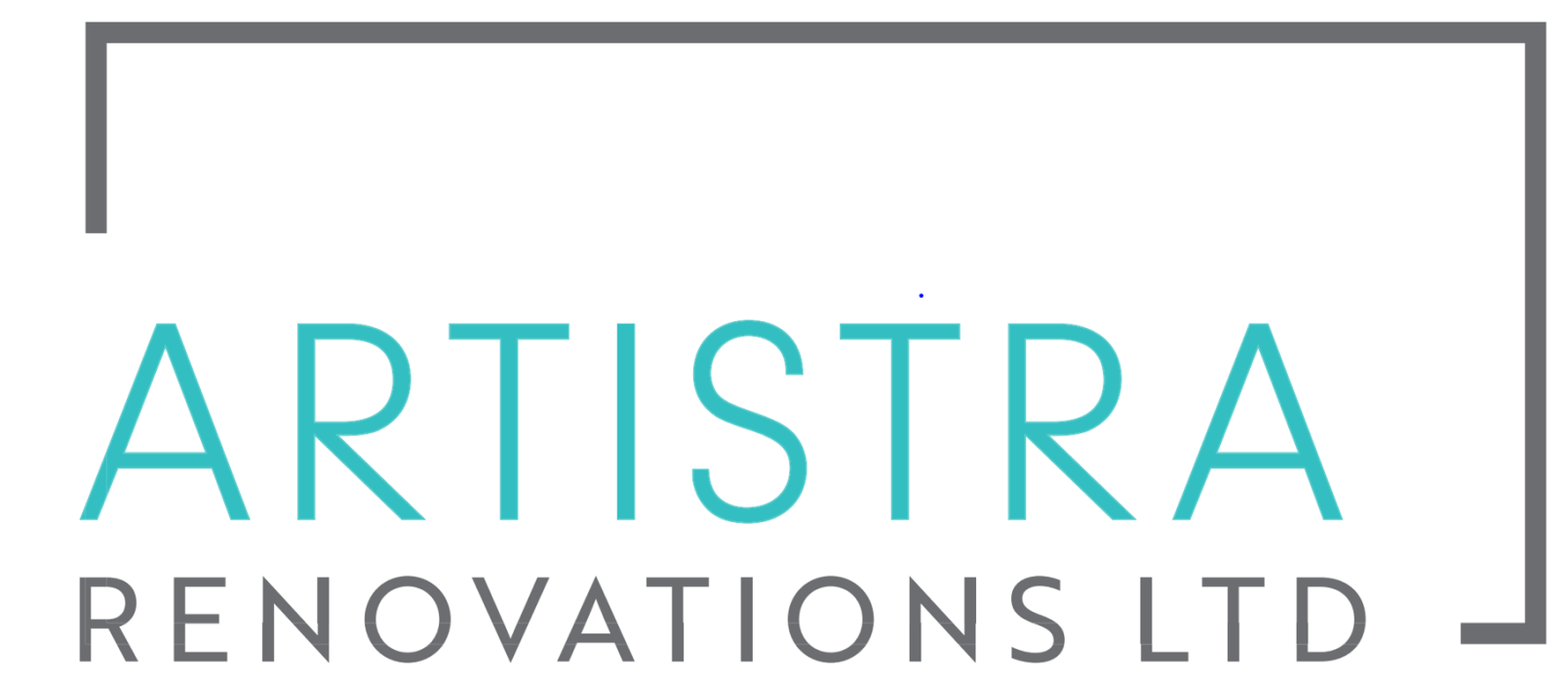 Gallery
Projects Completed
-
Chailey, East Sussex
Mr and Mrs Webster, Aug 2019
"Having discussed the project with a number of contractors, we were delighted to have chosen Simon and Artistra to build out first floor extension. The plans involved building a one floor extension on top of an existing flat-roofed kitchen to create a fourth bedroom and an en-suite bathroom. With our second baby on the way, the extra space had become a priority - along with making sure the project was finished before the baby arrived! Simon was personable, enthusiastic about the build, and while the expectations were laid out clearly in a contract, it was Simon's personal commitment to seeing things get done that stood out the most" Read more...
-
Burgess Hill, East Sussex
Mr Davids, January 2019
"Artistra were great from beginning to end. We lived in the property whilst the work was being done and Simon and the team couldn't do enough to ensure the project ran smoothly and to schedule. They cleaned up after themselves every night which massively helped us retain some normality!" Read more...
-
Patridge Green
Mr and Mrs Monnery, January 2019
"It was a pleasure working with Simon and his team. We are happy with the level of service provided and the excellent finish. Thanks again" Read more...
-
Burgess Hill, East Sussex
Mr and Mrs Gibson, June 2018
"Simon is very professional. The reliability hitch was down to the tradesmen, but this was soon resolved due to Simon's diplomacy. I would definitely reccommend him for Read more...
-
Palmeira, Hove
Mr and Mrs Williams, Ongoing - 2020
Awaiting project completion Read more...
-
Brighton, East Sussex
Mrs Brawn, August 2017
"Simon and his team were fantastic. I was slightly daunted by the idea of renovating my home but I needed to adapt the space for my elderly mother. From day one, Simon made me feel at ease. Read more...
-
Hove, East Sussex
Ms Marchant, July 2017
"I use Simon on all of my leasehold properties. His team are fab and I wouldn't use anyone else. I completely trust Simon to get the job done - he even turned up on a Sunday to help my tenant with an alarm issue. Looking forward to many years working together." Read more...